Fossil Free MIT is an MIT-recognized student group made up of MIT undergrads, grad students, postdocs, faculty, staff and alumni. From physicists to architects, nano-engineers to urban planners, and attorneys to activists, our backgrounds and interests are diverse and international.
We are brought together by shared concerns for the burgeoning dangers of man-made climate change, but, in equal measure, by a sense of shared opportunity to rise with the occasion. In academic communities such as MIT, scientific literacy and widespread acceptance of human-caused climate change do not generally translate into action. Here is an opportunity to galvanize a sense of generational mission in an all-too-often apathetic youth who, if energized and unleashed, wield a megaphone to public opinion and immense capacity to effect change. This is a time for 21st century heros and Fossil Free MIT hopes to be MIT's call to arms.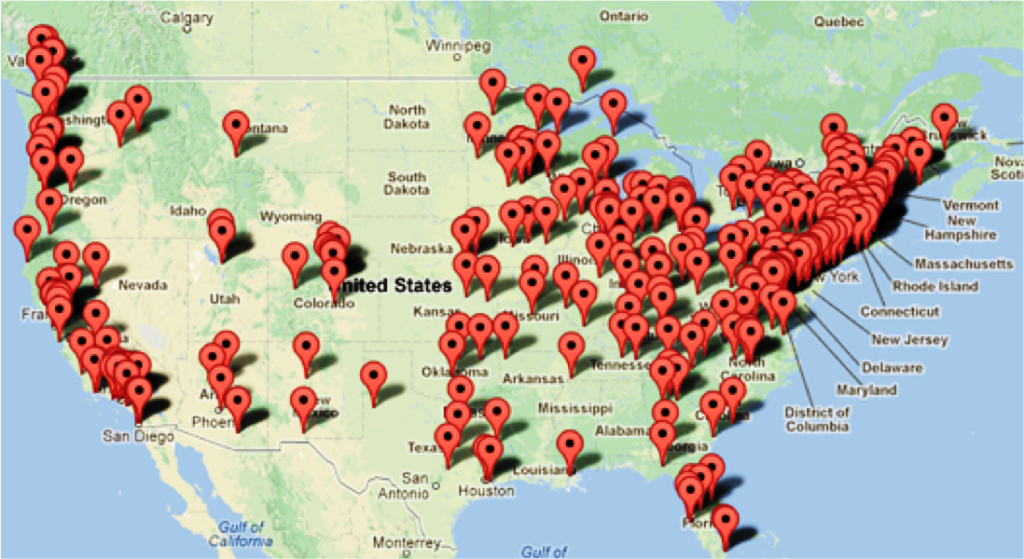 Fossil Free MIT is part of an international climate change divestment movement spanning more than 500 campaigns on four continents1. This is the fastest growing divestment campaign in history2, with 18 cities (including Seattle, San Francisco, Portland and Cambridge, MA), 6 universities and 13 religious institutions already having committed to divestment. We aim for MIT to be the first university with an endowment exceeding $1 billion to divest from fossil fuels.
Group Structure
We are organized into five Working Groups, collectively focused on showing MIT the power and opportunity of fossil fuel divestment:
Recruitment
Outreach
Events
Media
Research
If you'd like to get involved, or are just curious to find out more, please do get in touch or drop by one of our weekly Monday meetings.
References